Lease your
construction workers!
a contractor looking for trained and motivated construction workers who are ready to get the job done?
Lease now →
Are you a contractor who can't seem to meet your recruitment needs? With today's labour shortages, finding reliable and competent construction workers is increasingly difficult. Save time searching with Groupe Newtown! Our large team of construction workers is available to meet all your temporary staffing needs.
With Groupe Newtown, there's no need to fear unforeseen staff shortages or risk missing deadlines. Lease temporary construction workers and invest in peace of mind throughout all your construction projects!

What is labour leasing?
Did you know that labour leasing gives you temporary access to qualified workers for your construction site? Still unknown to many contractors, labour leasing is the best way to quickly solve all your labour shortage issues while skipping the recruitment process and lengthy administrative procedures. The workers you need are at your immediate disposal.

A simple and effective solution: Forget about labour shortages! Our qualified construction workers are available now.

Construction sites that operate at full throttle: Dealing with unforeseen circumstances or falling behind on deadlines? Not to worry, we have the workers you need to get the job done right.

Access to qualified candidates: Our construction workers are trained, experienced, and familiar with both simple and complex construction environments.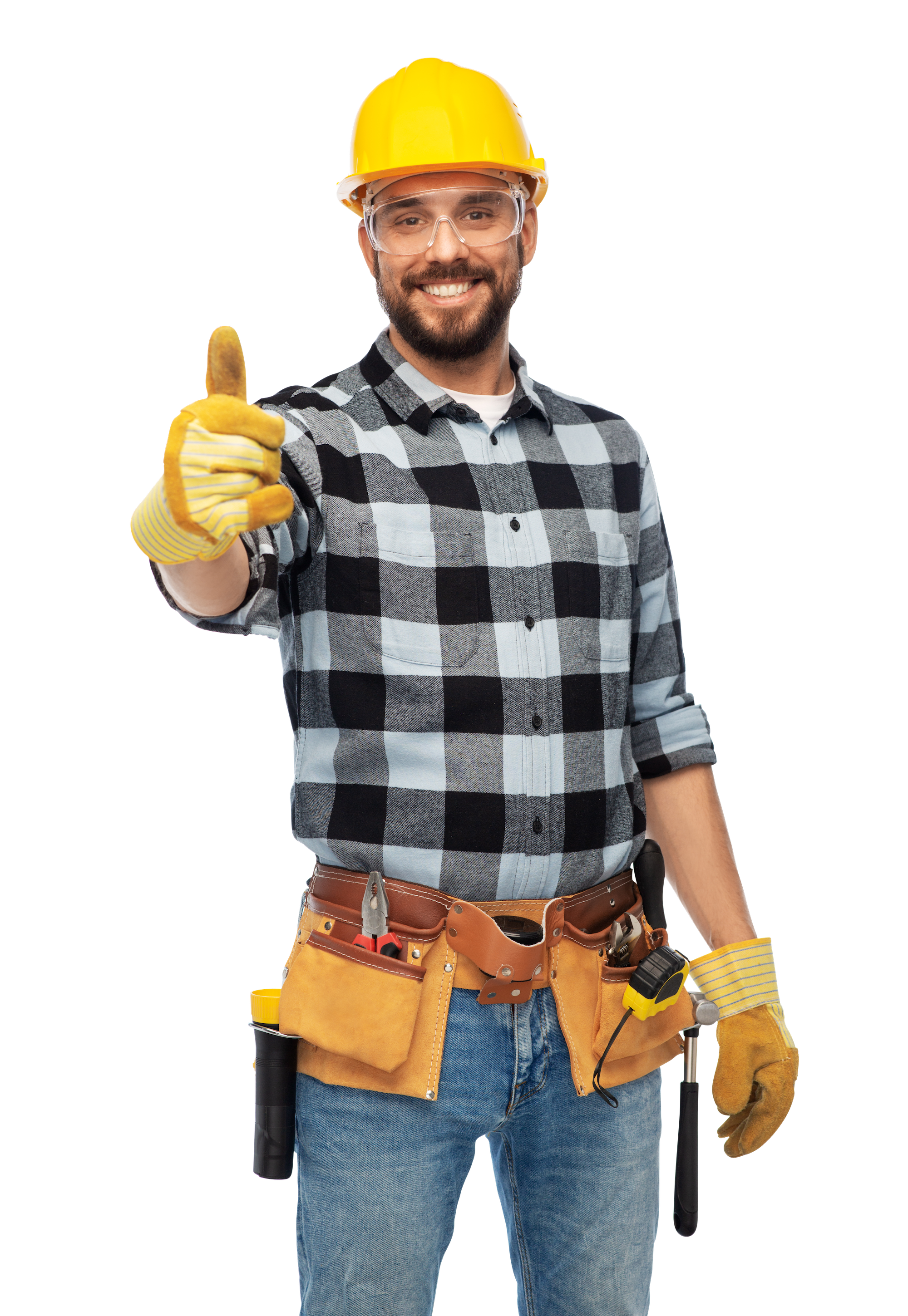 Enjoy the many advantages

of labour leasing!
Labour leasing is profitable for all contractors!

Immediately available
Our qualified workers are available immediately, day or night, to meet your temporary staffing needs.

Attractive rates
Overcome labour shortages and recruitment struggles at an affordable price!

Turnkey service
We connect you with construction workers quickly, saving you all the recruitment steps!

Training handled by Groupe Newtown
We handle recruitment and training, including payroll and payroll deduction management, and CNESST payments.
They are available for your construction projects!

Labourers
Demolition, decontamination, handling, etc.

Carpenters
Apprentices 1-2-3 or journeyman joiners
Wooden formwork, DURAFORM, framework, indoor systems, general renovation, interior finishes (flooring, mouldings, etc.)

Traffic controllers
Safety of users on Ministère des Transports du Québec roadwork sites or municipal work sites.

Construction flaggers
Management of machinery and heavy vehicles within a construction site.
Would you like to receive our latest news and personalized advices?

Subscribe now to our newsletter!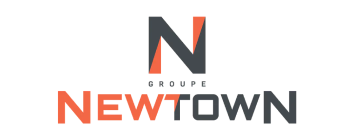 Looking for workers for your construction site? Meet all your labour needs quickly and easily!
Contact us today!