Expertise, competence, and
collaboration
Since 2017, Groupe Newtown has been assisting businesses with their labour leasing needs by providing available, trained and skilled employees. Learn more about Groupe Newtown, its history, mission, vision and values!
Founded in 2017 as Main d'œuvre construction Newtown, our company first specialized in labour leasing for construction entrepreneurs. In 2020, backed by our strong business operations, we expanded our range of services to meet the market's growing and diversified demands for labour leasing and staff recruitment. Today, in 2021, all our business activities are now grouped under one banner: Groupe Newtown.

Our
mission
To help companies in the manufacturing, institutional and construction sectors meet their skilled labour needs by providing competent employees and complementary services that simplify their operations.

Our
vision
Groupe Newtown aspires to help as many businesses as possible here in Quebec and beyond by providing qualified, available, and motivated workers in order to remain the best possible asset to their current and future business partners.

Our values

Rigour
At Groupe Newtown, we do everything we can to earn and maintain the trust of our clients and partners. To do so, we ensure that honesty, transparency, and expertise are at the core of all our operations.

Passion
Passion drives us to surpass ourselves and remain on the lookout for new challenges.

Pride
Pride allows us to cultivate a sense of belonging and loyalty among our employees, and to boost individual and team productivity.

Devotion
Our managers and employees are invested in their work, and each of them personally contributes to the development and improvement of the company.

Respect
Respect is at the core of our human resources company culture. Whether that's with our partners, clients, or employees, respect is spread throughout all our interpersonal relationships through different means including overall attitude, courtesy, consideration for others, active listening, and punctuality.

Our team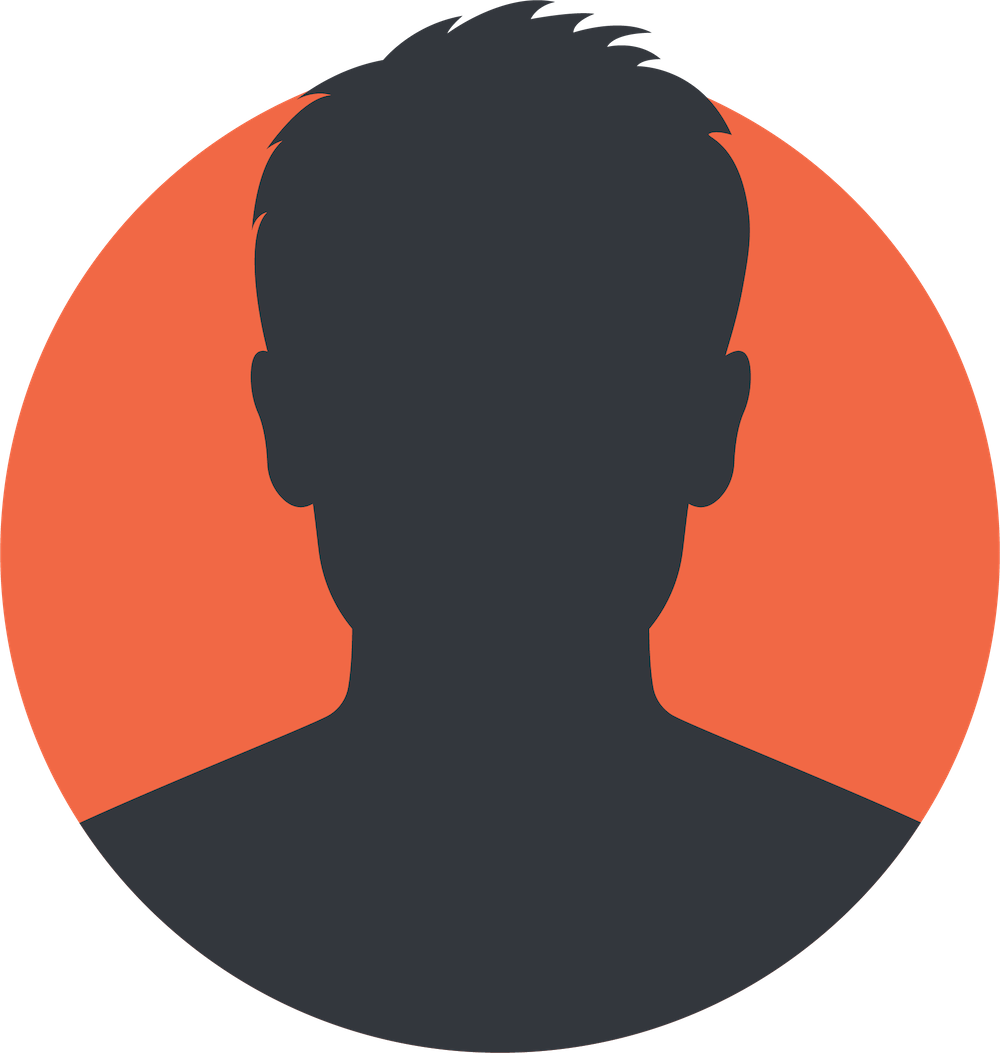 Daniel Villeneuve
President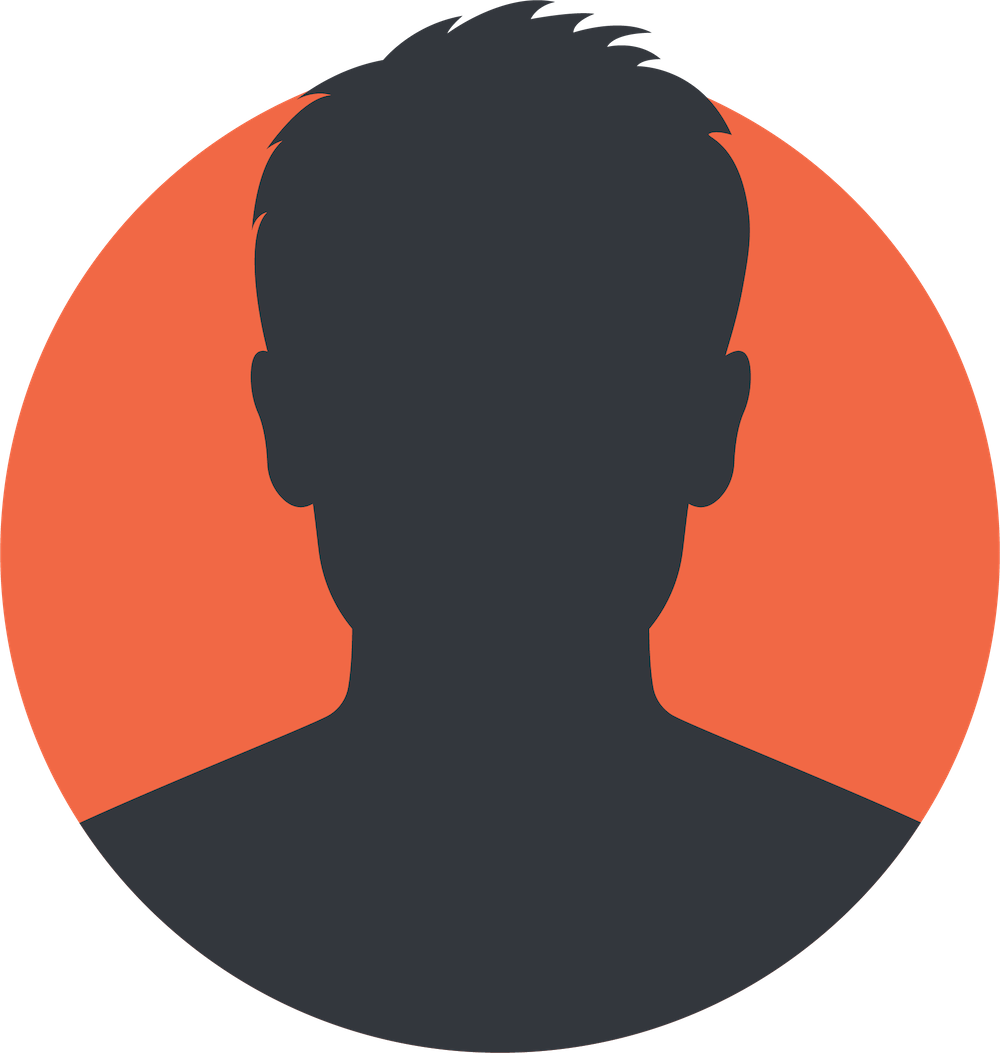 Samuel Nault
Director of operations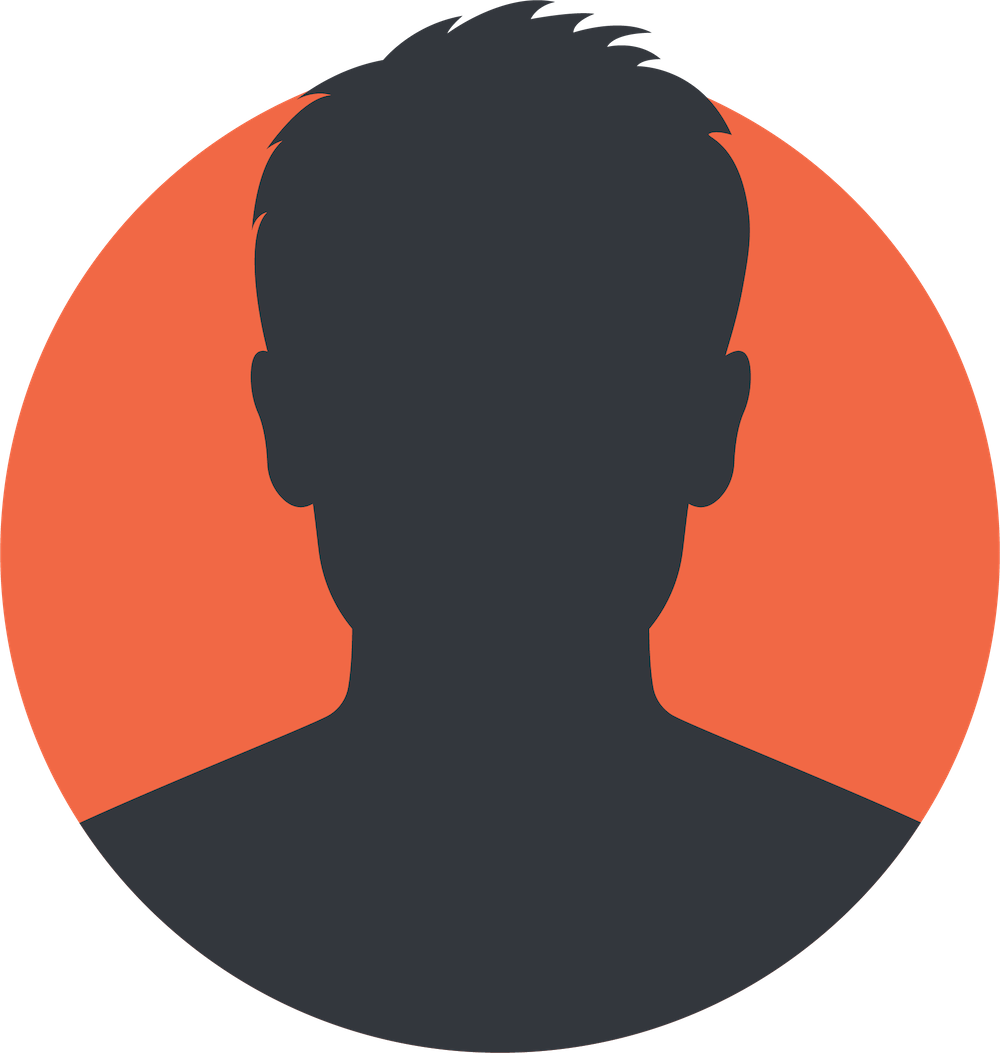 René Couture
Territory manager (Quebec)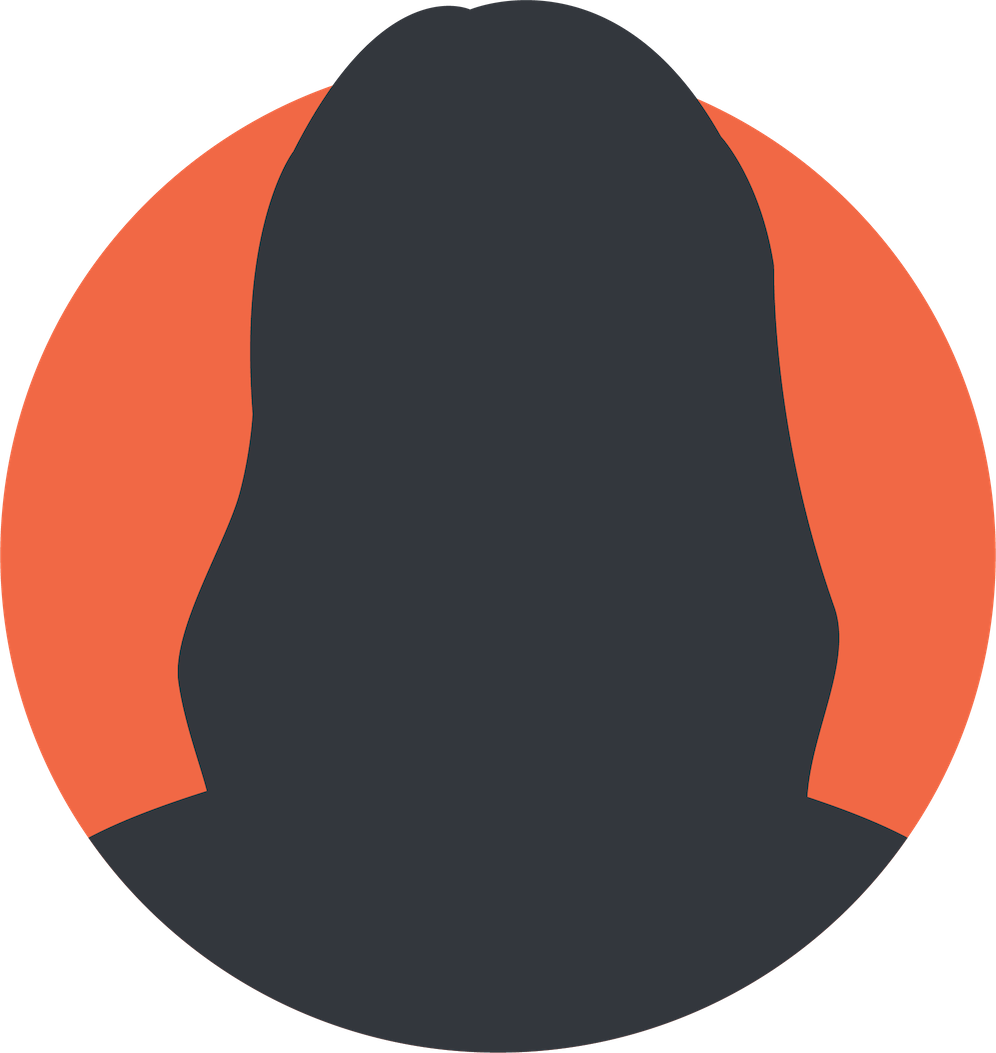 Nadia Bourque
construction division Dispatcher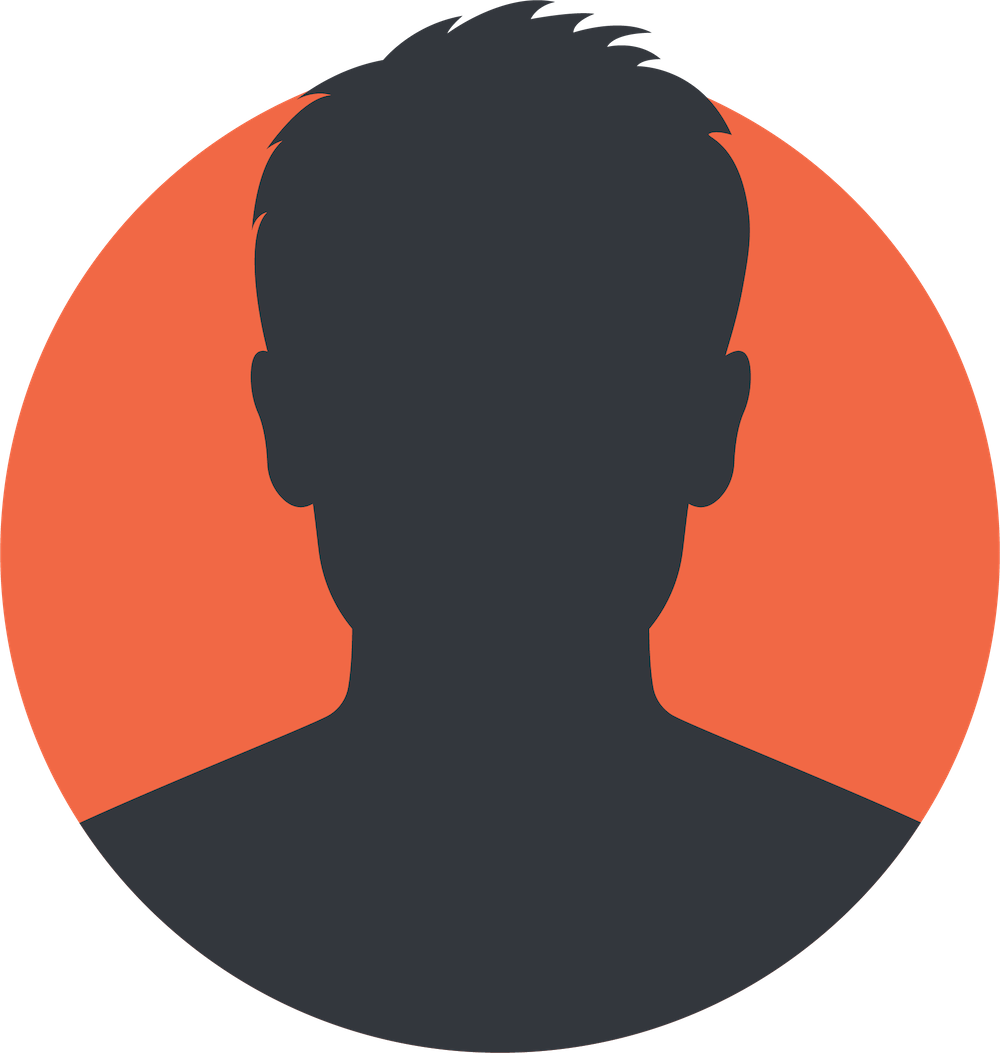 Guy Boudreau
signalling division dispatcher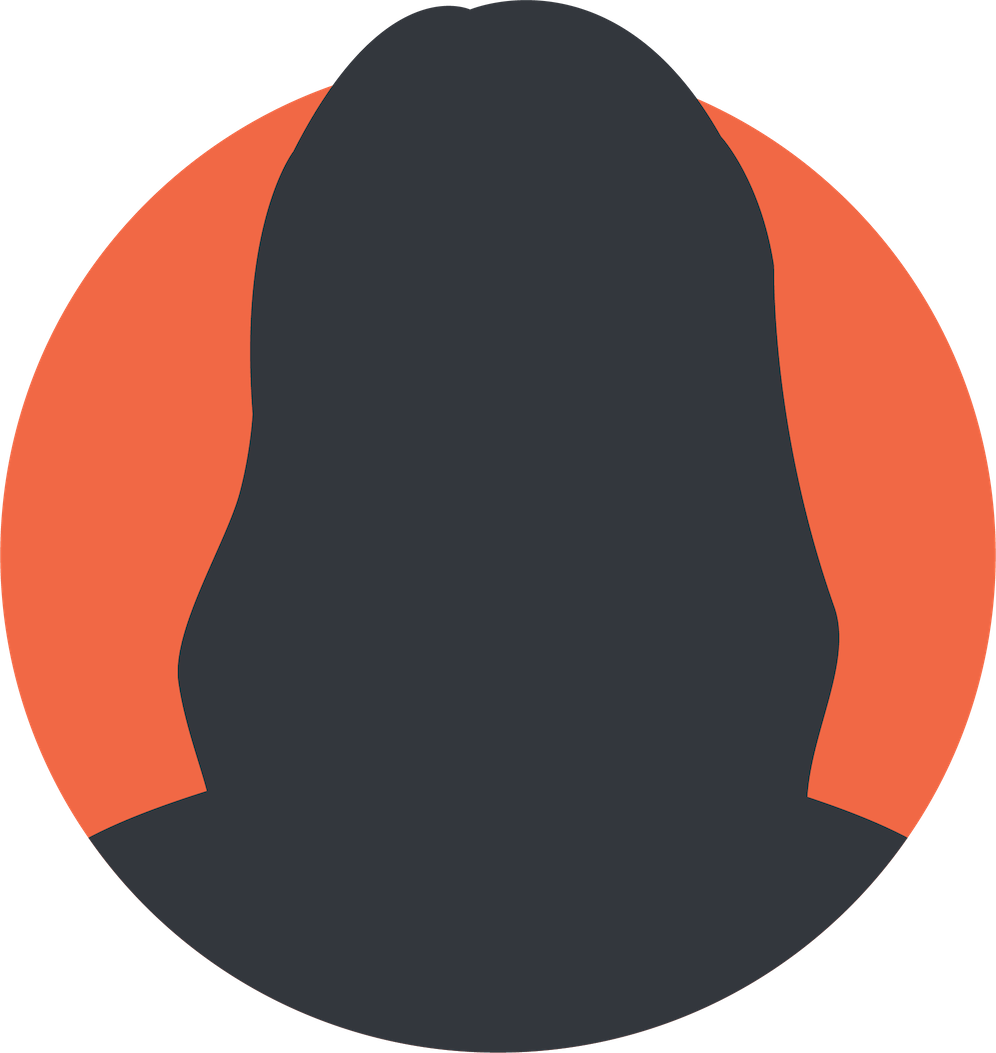 Marie-Dominique Lapointe
Administrative assistant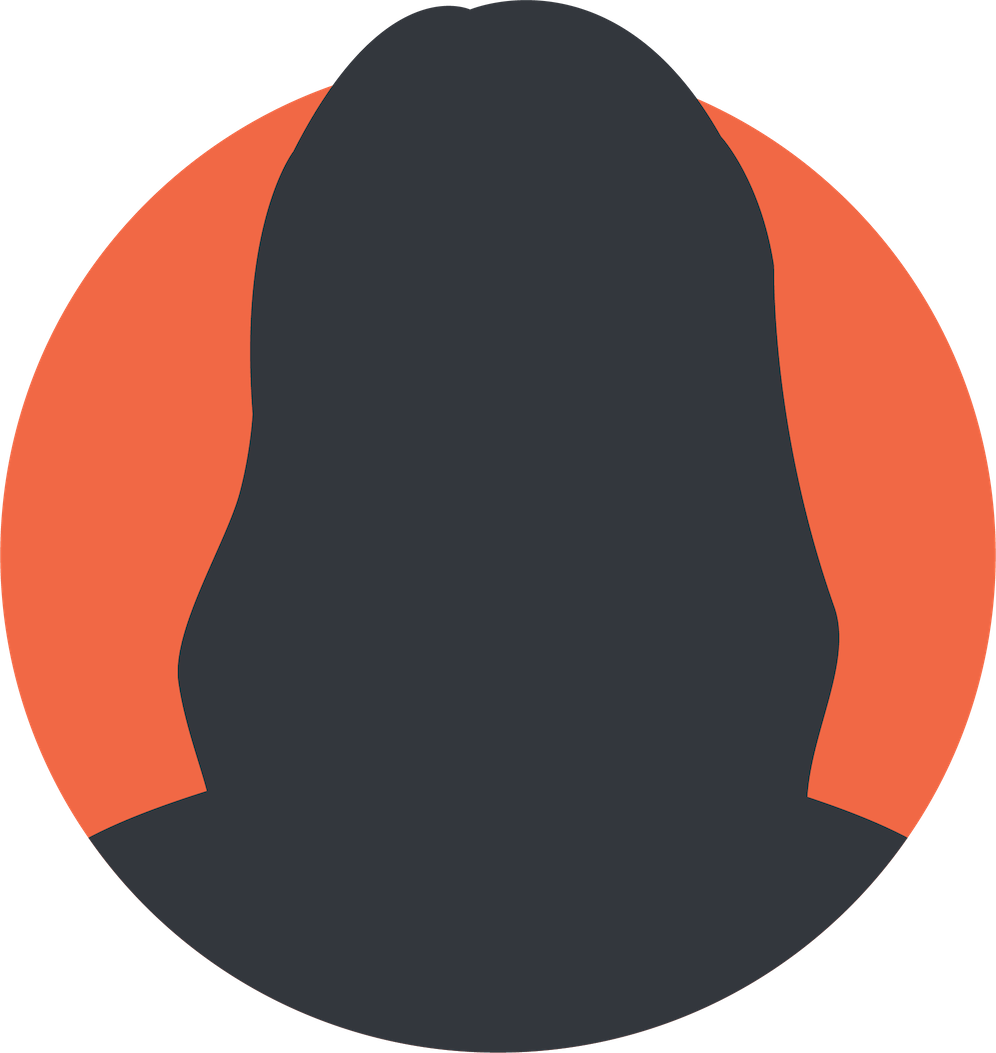 Carole Gosselin
Accounting Technician

Our testimonials
"The company is genuinely attentive to its employees. I would like to thank Groupe Newtown for allowing me to begin my career as a traffic controller, then as a CCQ construction flagger. I'm very happy to work for this company."
Camille Harnois – CCQ flagger
"Groupe Newtown is without a doubt the best company I have worked for.
An exceptional family spirit, as well as caring and dedicated employees. It's a once-in-a-lifetime experience.
At Groupe Newtown, employees are not just a number. We truly feel supported, understood and appreciated."
Dominique Lefebvre – Labourer, CCQ flagger and traffic controller
"I've been at Groupe Newtown for the past year and a half.
I started as a traffic controller and now, I'm a commissioner.
We are well supported and the company has provided us with training so that we can shine all the more.
They're always there for their employees!
I'm proud to work with such a great team that has the same values as I do!"

Victoria Ceccolini-Corcoran – Traffic controller and commissioner
"Hello everyone, I have to say that in my 12 years of working with various banners, the very best is Groupe Newtown.
We are treated like real people, respected, and encouraged despite the difficulties we may face in our work or in our family lives. We have a generous, sensitive, and incredibly skilled team, and offer a prompt and carefully delivered service.
Please come and join our wonderful family."

Claire Archambault – CCQ flagger
"As usual, it's with great satisfaction that we work together. A fast, well-packaged labour leasing that perfectly meets our expectations.
We would like to thank you for your constant professionalism in our exchanges and we are really pleased with this collaboration which we hope will last for a long time."

Jasmine Boulerice – Kingston Byers inc.
Would you like to receive our latest news and personalized advices?

Subscribe now to our newsletter!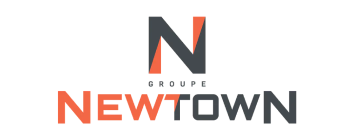 Want to know more?

Contact us today!
Have more questions for us?
Fill out our contact form below!