Lease
construction workers

and

flaggers
Looking for construction workers or flaggers to lend a hand temporarily on your construction site or fill an unforeseen staff shortage? Groupe Newtown offers you competent and trained workers to fill your temporary gaps on the job!
Don't waste any more time recruiting, choose the quick and simple solution: Groupe Newtown labour leasing!
Advantages

of labour leasing
Labour leasing is profitable for all contractors!

Immediate availability

Attractive rates

Turnkey service

Training covered by Groupe Newtown

At Groupe Newtown, we guarantee:

Outstanding quality:
Our workers are qualified, trained, and have valid competency cards.

Time and money savings:
We take care of it all, from selecting candidates to all other related administrative tasks.

Comprehensive management:
We handle recruitment and training, payroll and payroll deduction management, as well as CNESST payments.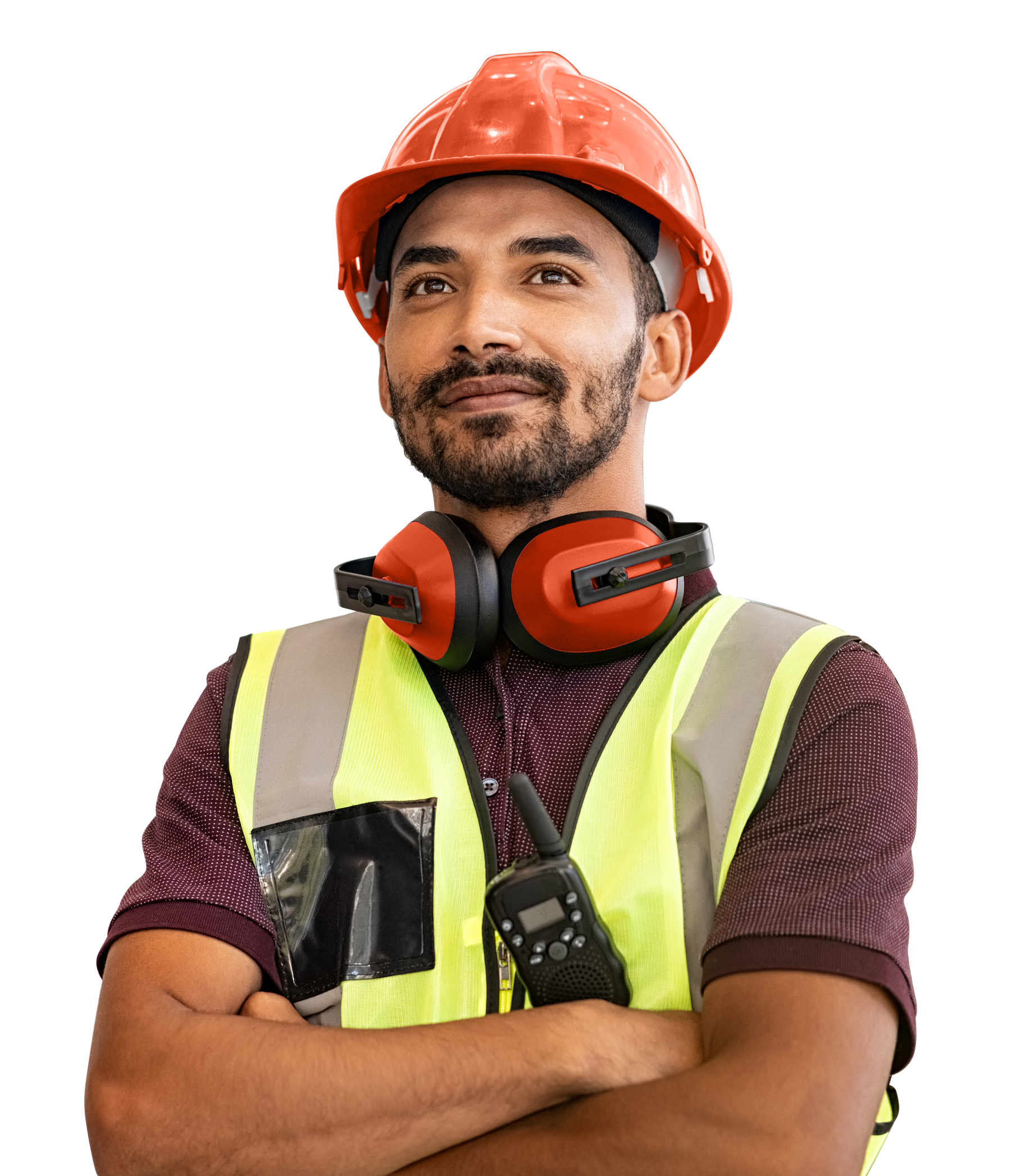 Types

of workers avaiLable

Construction
Labourers and carpenters (journeyman joiners or apprentices 1-2-3).
Lease →

Flaggers
Construction flaggers (with CCQ competency card) or traffic controllers.
Lease →
Would you like to receive our latest news and personalized advices?

Subscribe now to our newsletter!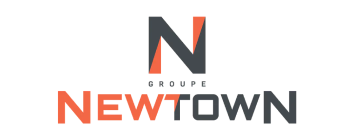 Need workers for your construction site? Meet your labour needs instantly!
Contact us today!