Groupe Newtown is in tune with the times: it offers unique labour leasing services. Its distinctive concept is the ideal solution to today's context of worker shortages on construction sites. No wonder it's so popular! So, what exactly is it and who can benefit from it? Read on for answers to these and other questions you might have.
Groupe Newtown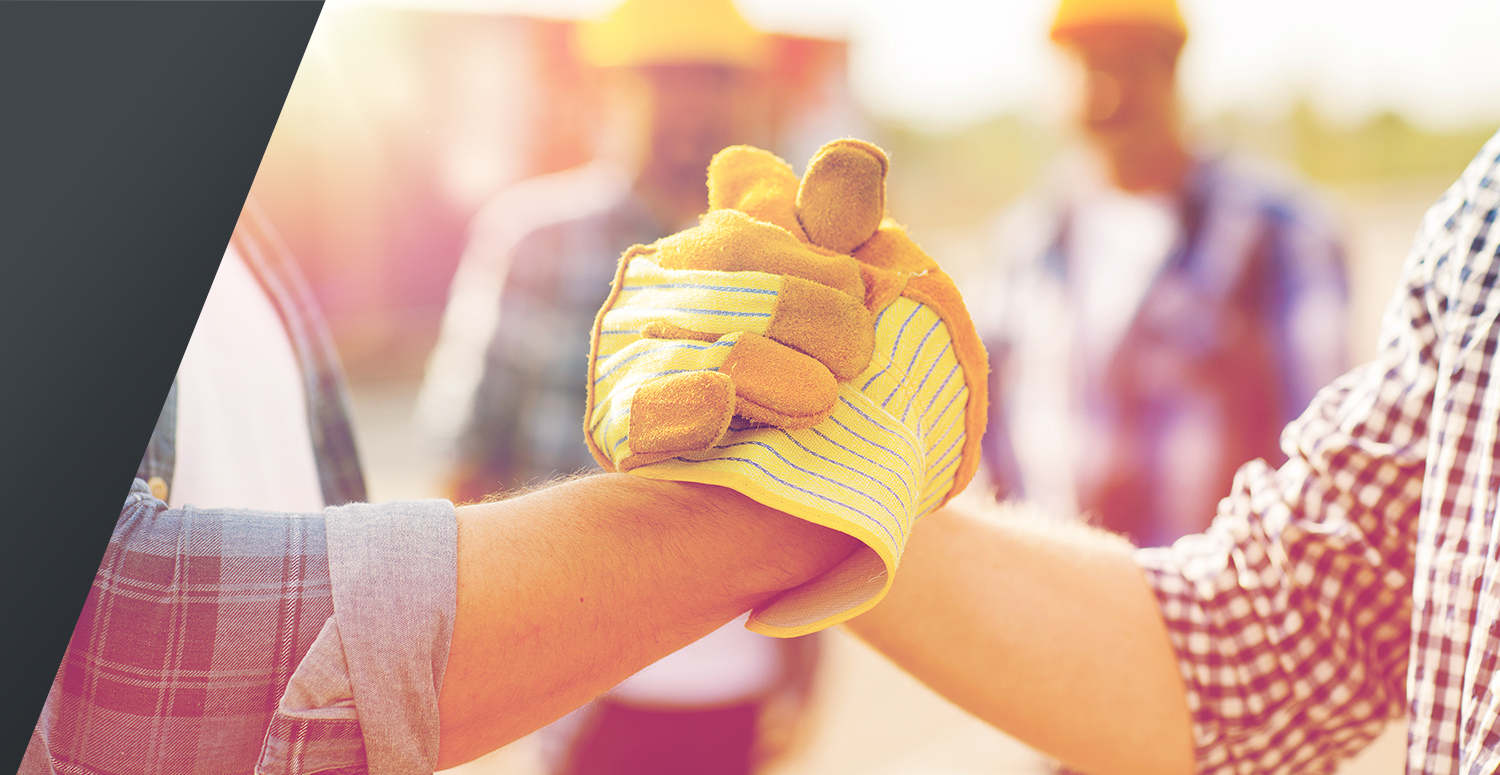 The company began its operations under the name Main-d'œuvre construction Newtown in 2017, when skilled construction labour was sometimes hard to come by. Well aware of the great necessity for personnel across various industries, the company changed its name to the more encompassing Groupe Newtown.
Though the company is specialized in construction and still offers labour leasing services to construction contractors, it has added a variety of trades to its offering over the years. Manufacturing and institutional executives can now also find secure reinforcement for all kinds of tasks.
Labour leasing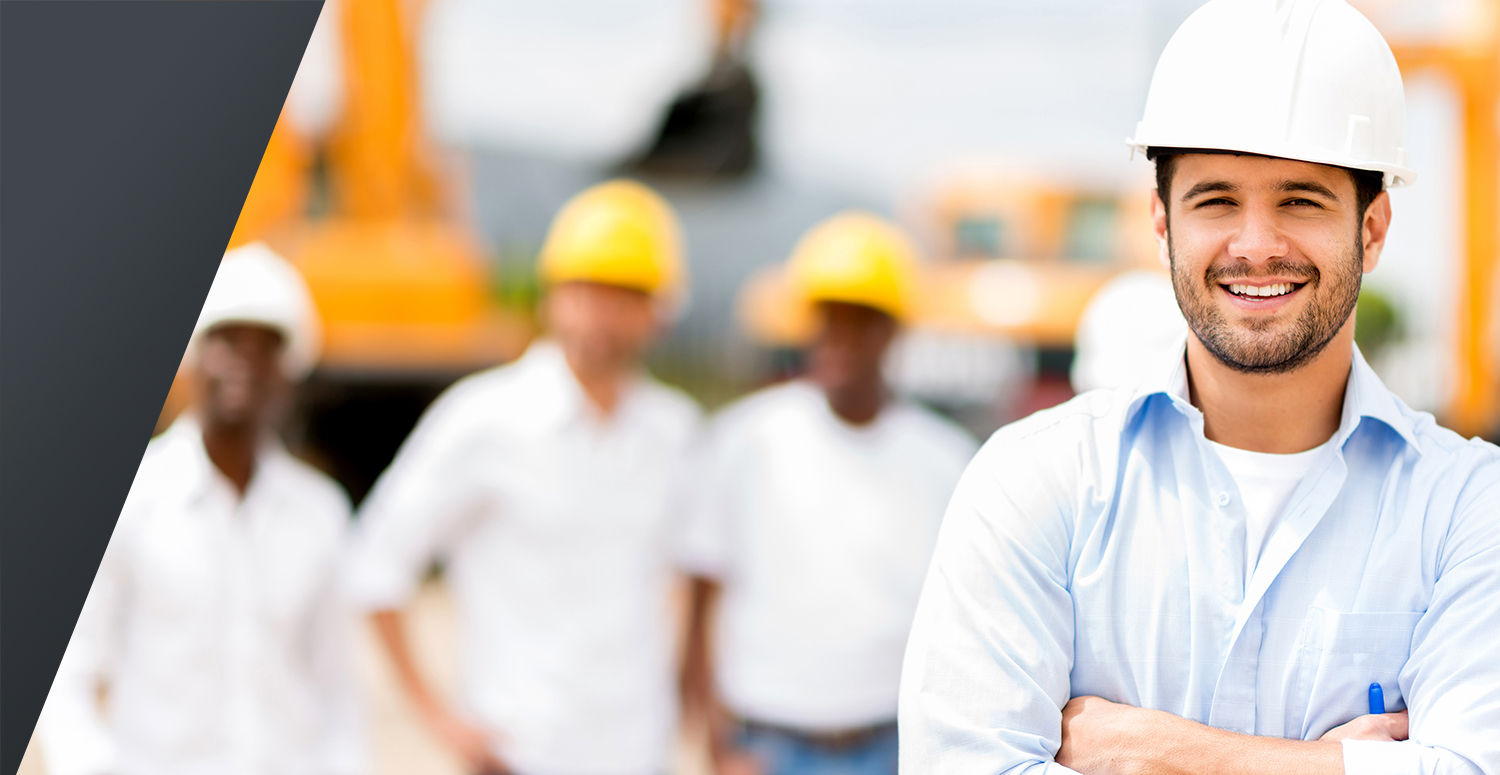 The concept is simple. An employer seeking workers for a project can call on Groupe Newtown and use its available employees. Groupe Newtown manages a pool of workers, handles all related administrative tasks including payroll, and provides employees with the necessary training. A turnkey service that makes adding staff to a job site infinitely easier. It offers total peace of mind when it comes to administrative tasks and expertise!
Contractors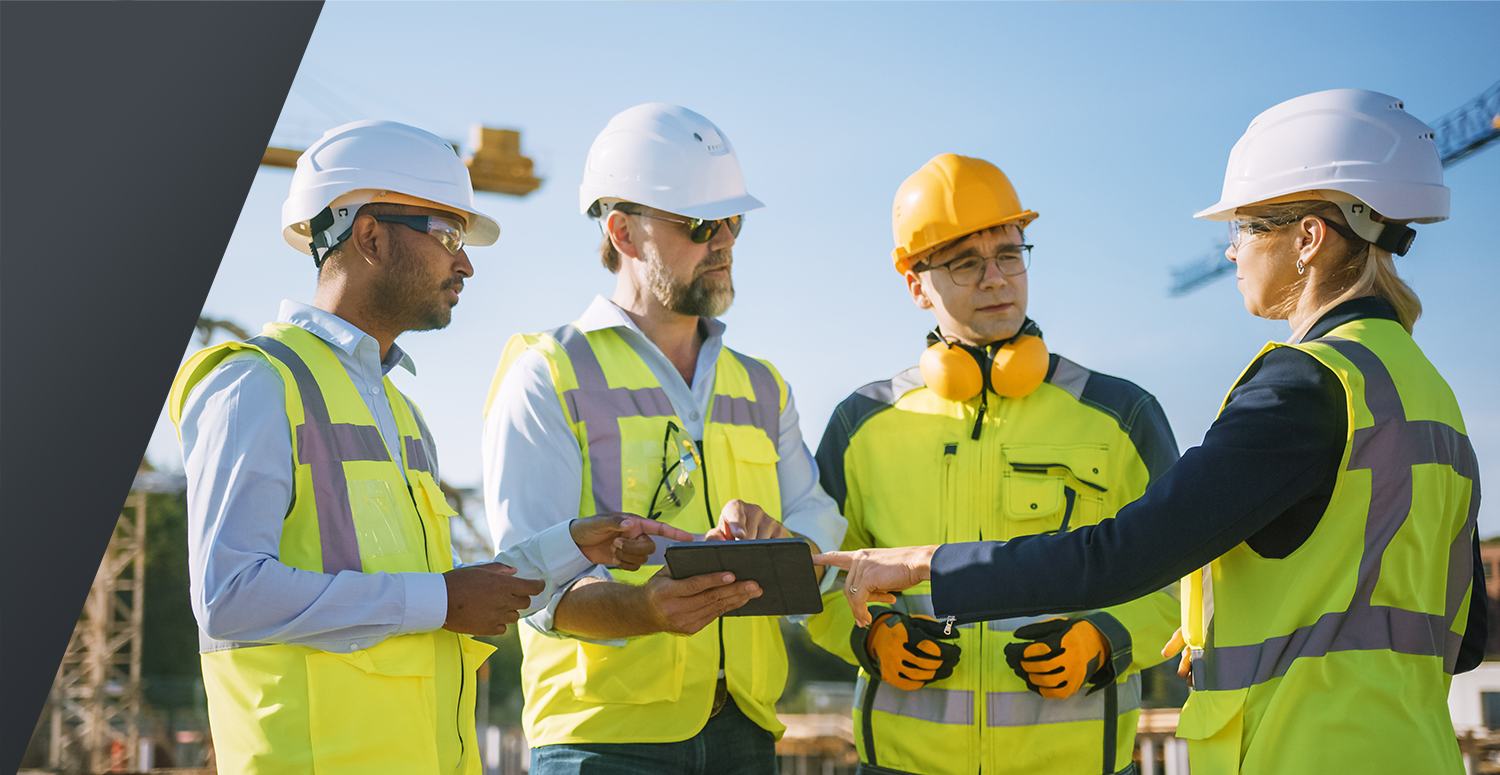 Are you a contractor who needs labourers, carpenters, traffic controllers or construction flaggers? Just say the word! Forget the complex recruiting process, and find reliable and competent workers today. You'll save loads of time–and stress.
Handling a bigger contract than you would normally take on? Faced with unforeseen circumstances and not sure whether you can meet your deadline? No need to panic! Hire your temporary labour from Groupe Newtown quickly and at an affordable hourly rate. Your job sites can evolve according to your expectations and those of your clients.
Workers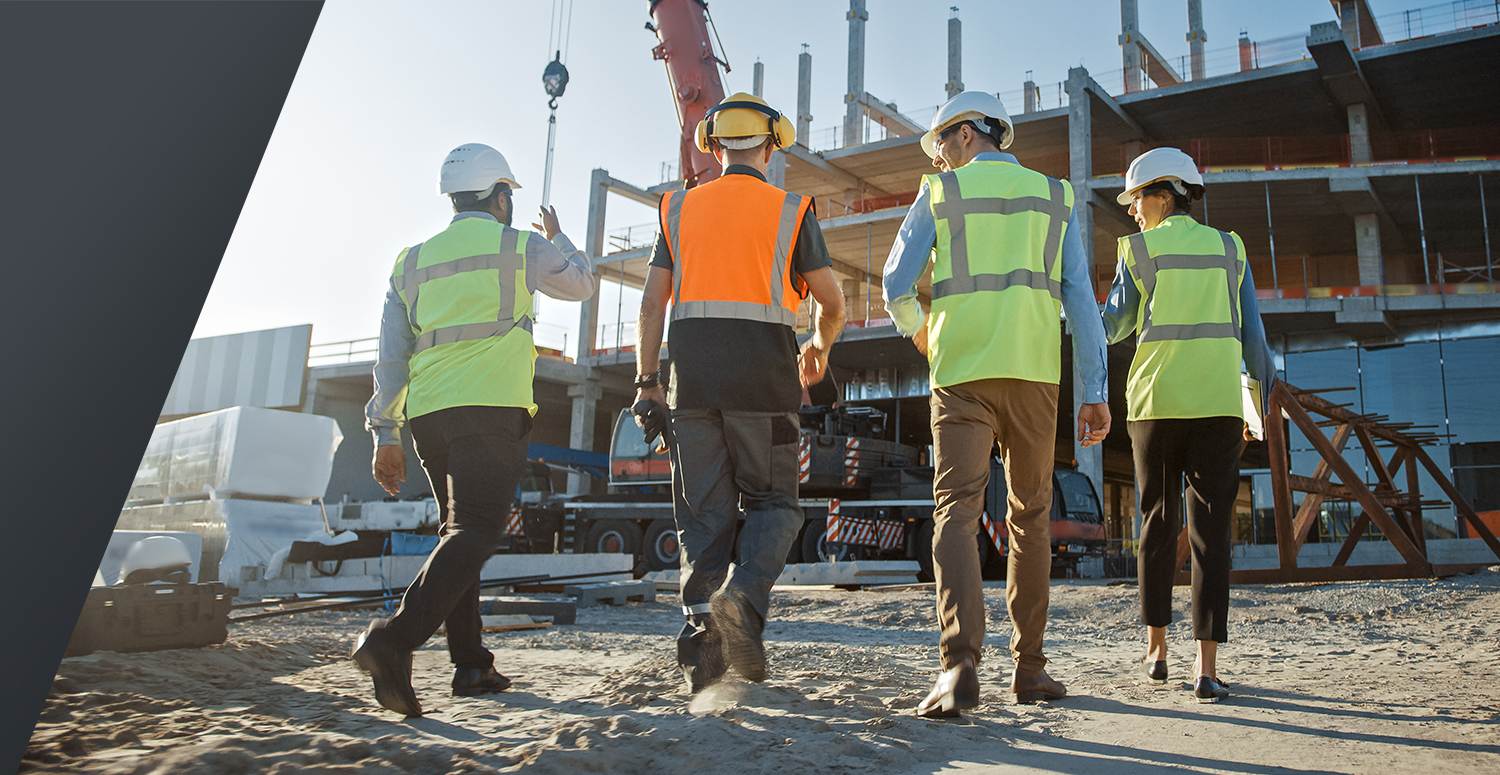 Want to work for an employer that's flexible, offers competitive benefits, and allows you to break out of the routine? Whether you opt for permanent or temporary employment, Groupe Newtown is your ally! We hire professionals from various industries: residential, commercial, and institutional construction, as well as civil engineering.
Whether you're in the greater Montréal area, greater Quebec City area, Lanaudière, Montérégie, Ottawa, or Laurentides, you'll get to work in the field you love on different job sites. You'll never get bored, and you'll expand your skill set thanks to the various requests of our clients. Groupe Newtown offers exciting challenges and excellent working conditions. You might have just found your new employer!
The increasingly popular labour leasing service is a win-win for all!
Don't hesitate to use it today.