So, you're a construction contractor and, like many, you're having trouble recruiting workers? Groupe Newtown can come to the rescue! Our construction workers are qualified, competent (and, of course, cheerful). Best of all, they're available now!
Construction professionals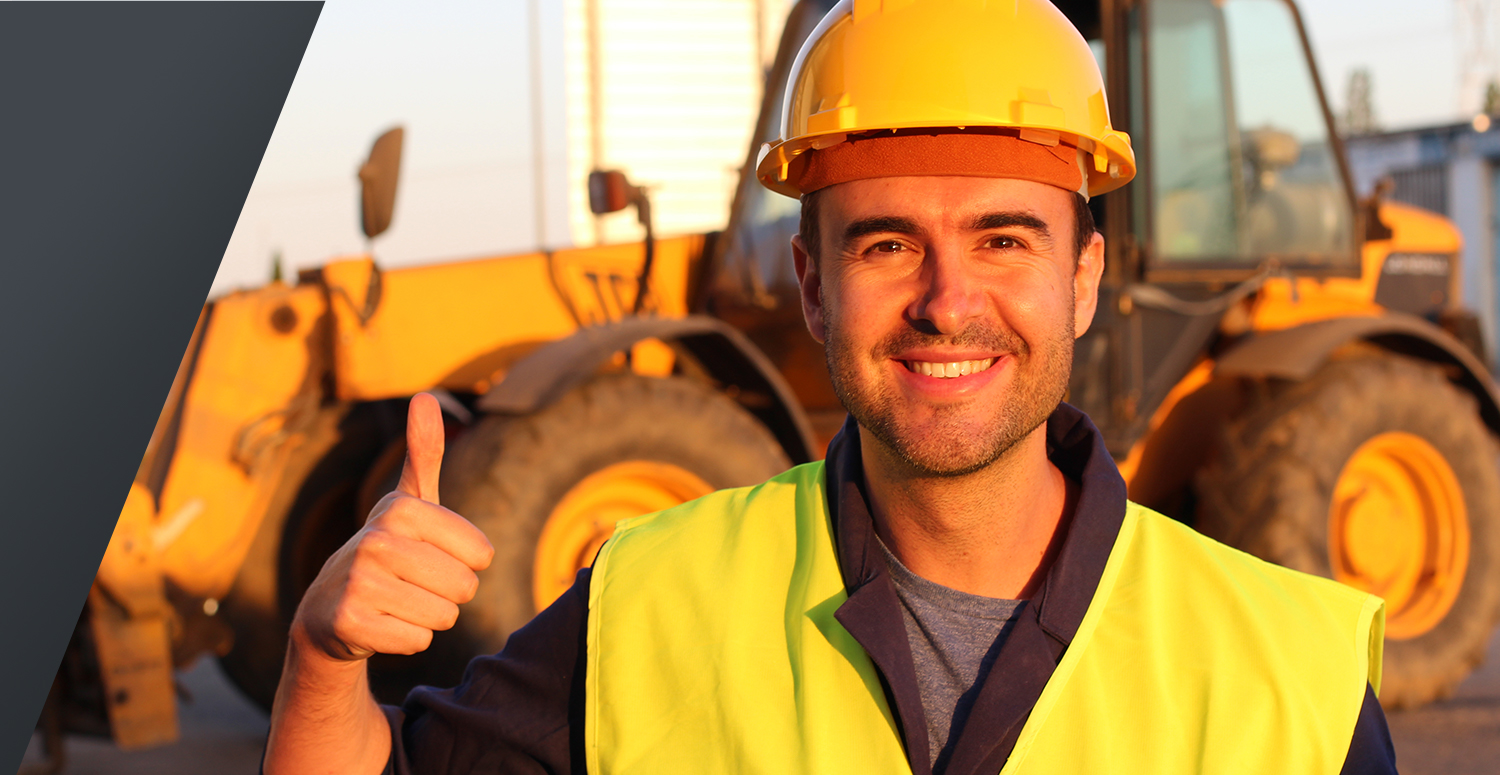 Groupe Newtown, faced with the labour shortage of the past few years, decided to offer labour leasing in various sectors, mainly construction. The company has specialized in this niche and proven its worth for over 5 years.
With Groupe Newtown, you'll be able to source a wide range of trades for larger-than-expected projects or mandates that need to be completed in a hurry, for unforeseen circumstances or for any reason whatever.
Labourers

Construction site signallers

Traffic signallers

Carpenters (journeymen and apprentices)

Others
All our professionals are trained, reliable and competent. We take care to select them according to our customers' requirements and realities in the field.
Lease construction workers
Steps to hire staff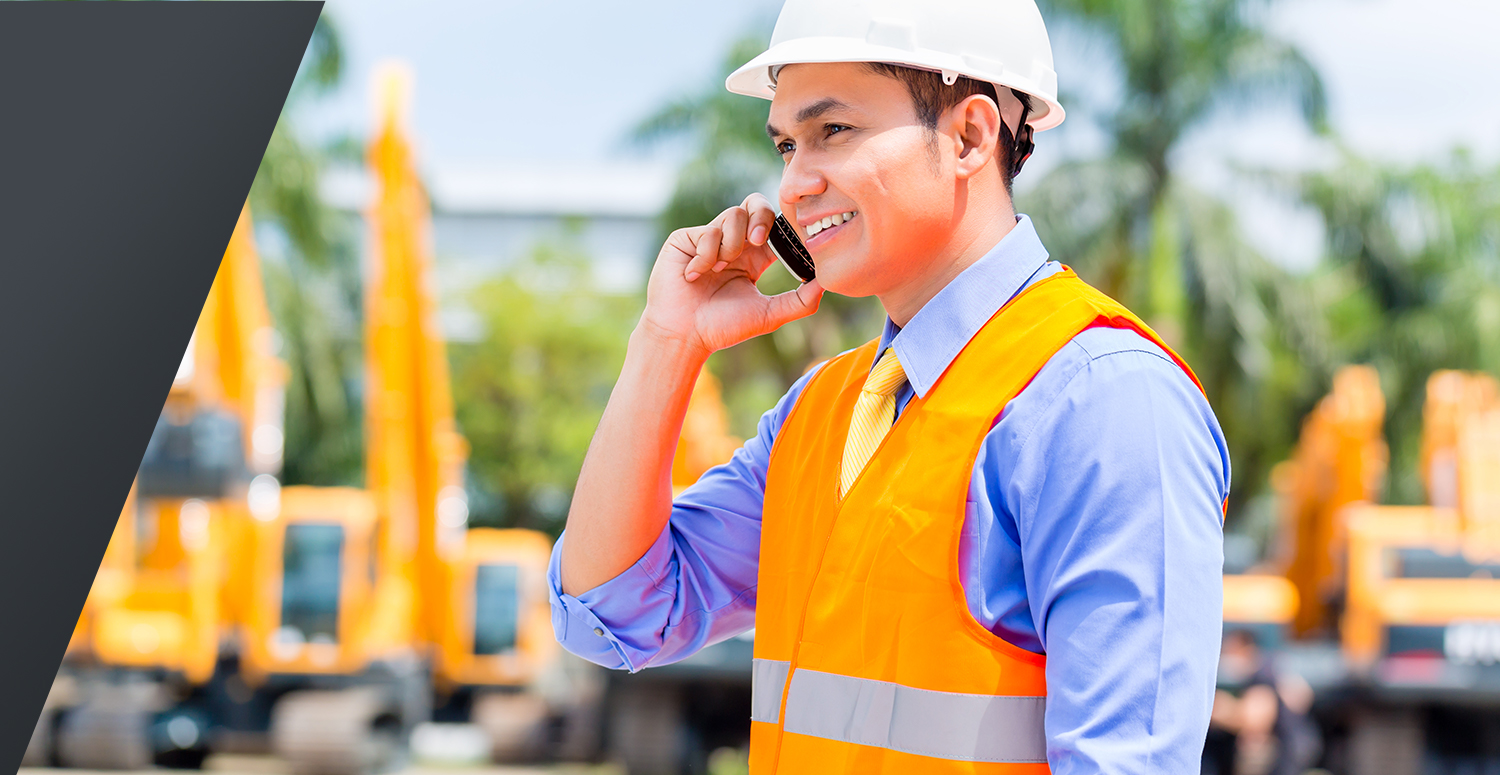 Our solution is the quickest and easiest going. We offer turnkey service, which means you don't even have to handle payroll! Groupe Newtown handles everything, from recruitment to administrative management and dispatch.
You'll also benefit from Groupe Newtown's efficient solution: immediate availability of personnel, attractive hourly rates and customized training. Quality, time and financial savings are yours, along with peace of mind!
Ready to hire workers? Worse yet, you're in a hurry?
Call upon our workers now!
Territories served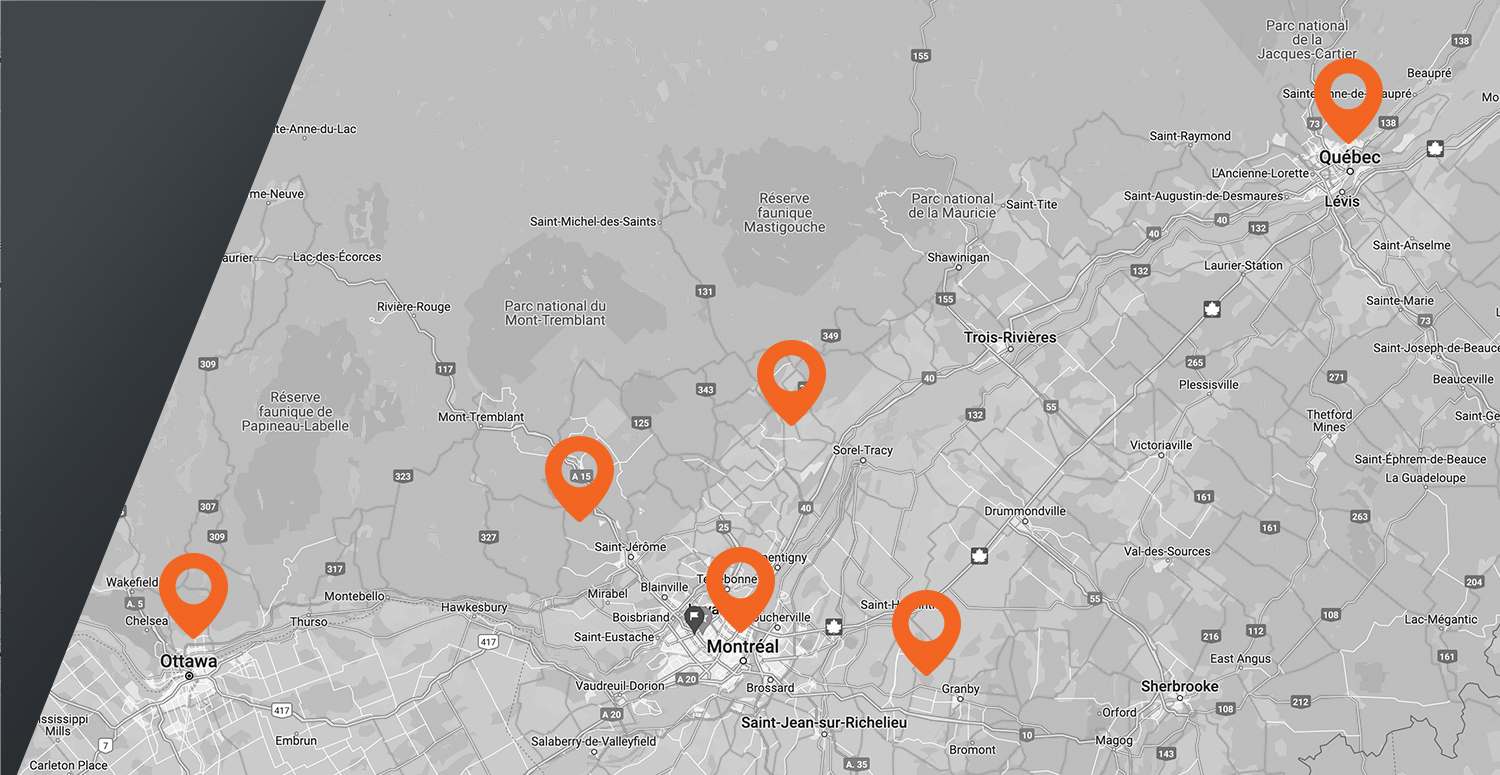 Groupe Newtown places workers in the Greater Montréal region, the Greater Québec region, Lanaudière, the Montérégie, Ottawa or the Laurentians. On your job sites, large or small, simple or complex, you'll finally have workers who hold their credentials and are motivated.
Being able to count on people who want to get down to work, and who do it with a smile, is probably what you're looking for. Look no further. We've got you covered!
In 2022, Groupe Newtown provided over 100,000 hours of work to various companies. Demand continues to grow, as does customer satisfaction. Now it's your turn to take advantage, and see your job sites evolve as you want them to.
Find out why to choose Groupe Newtown