Are you a construction worker, labourer or worksite or road signaller looking for a flexible employer with winning conditions? Groupe Newtown could be your next work destination!
A compelling offer for businesses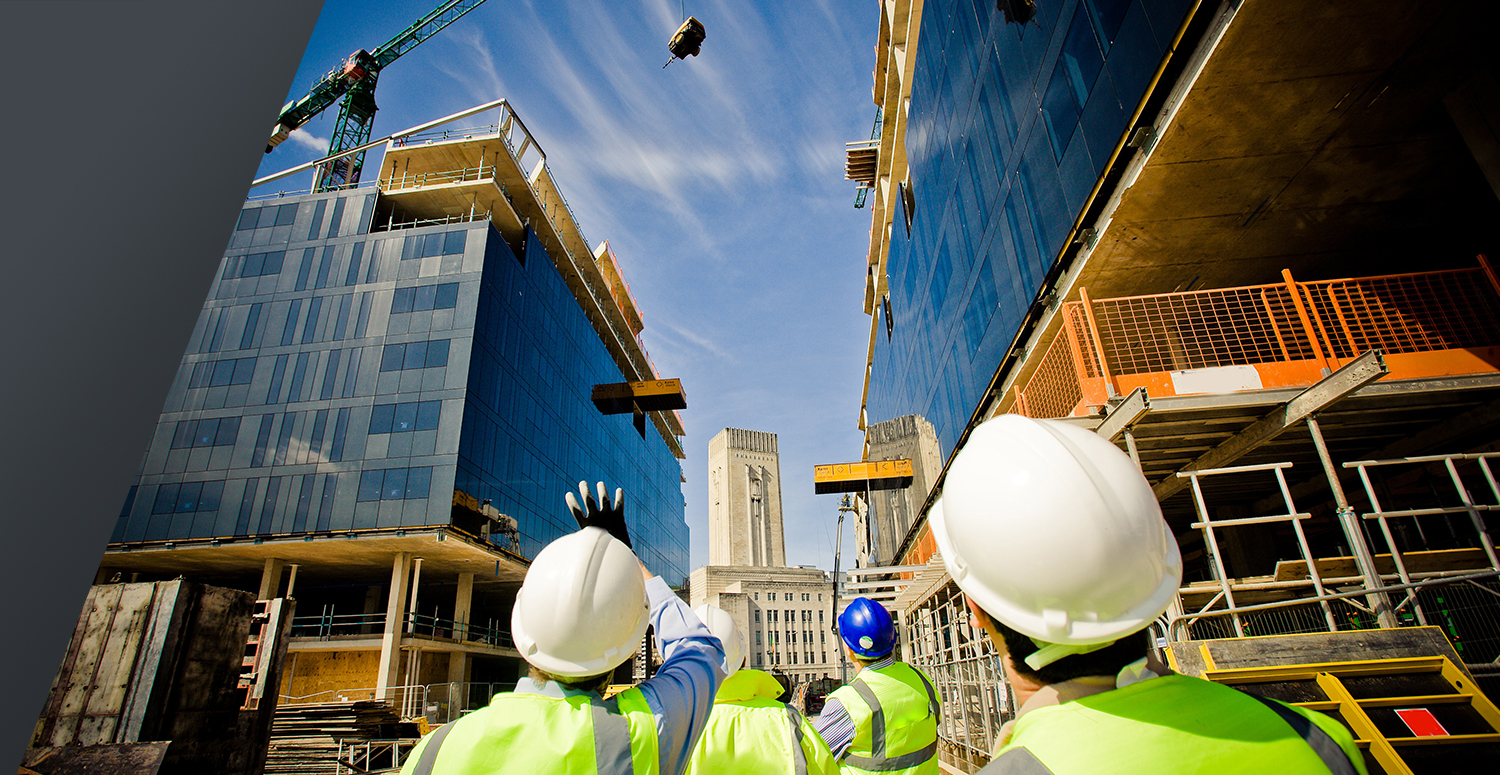 Groupe Newtown has been meeting the workforce needs of companies in the manufacturing, institutional and construction sectors since 2017. Thanks to our formula designed for today's challenges, Groupe Newtown has quickly expanded its customer base.
We offer available, trained and competent employees, in addition to responding to emergencies and making our talents available for short or long periods.
Attractive advantages for employees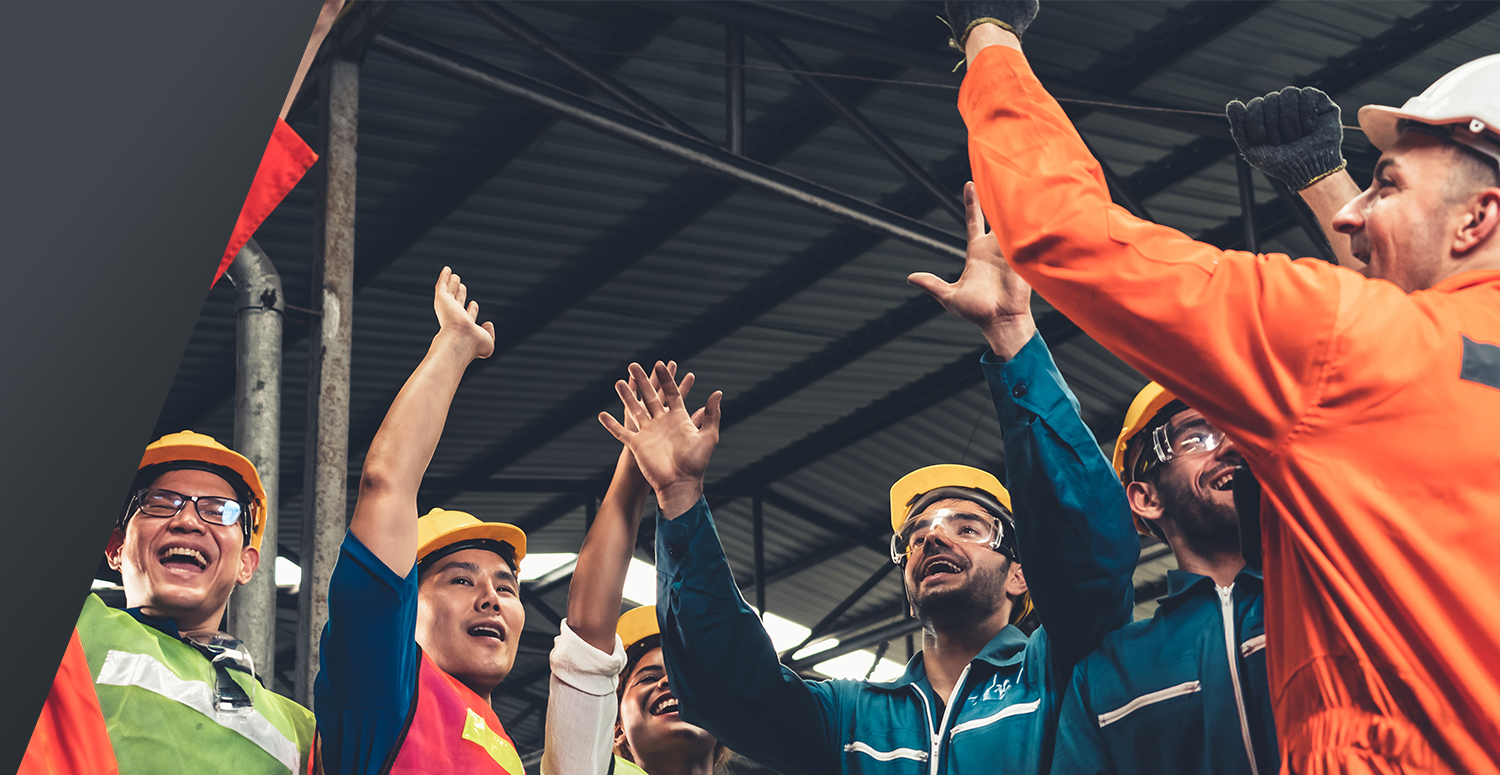 This approach has quickly won over companies… and employees! Indeed, the latter (which may include you 😉) enjoy the benefits of working for a young, dynamic company that listens to their needs.
Looking for a temporary or permanent job? We can help. Do you want a flexible schedule (that you choose yourself)? That's possible too. Do you dream of an employer who cares about your well-being? That goes without saying. And working for Groupe Newtown offers even more advantages:
Weekly pay
Excellent working conditions
Stimulating challenges
Varied contracts
Full-time or part-time
Permanent or temporary employment
Training programs
The great opportunity to choose where you work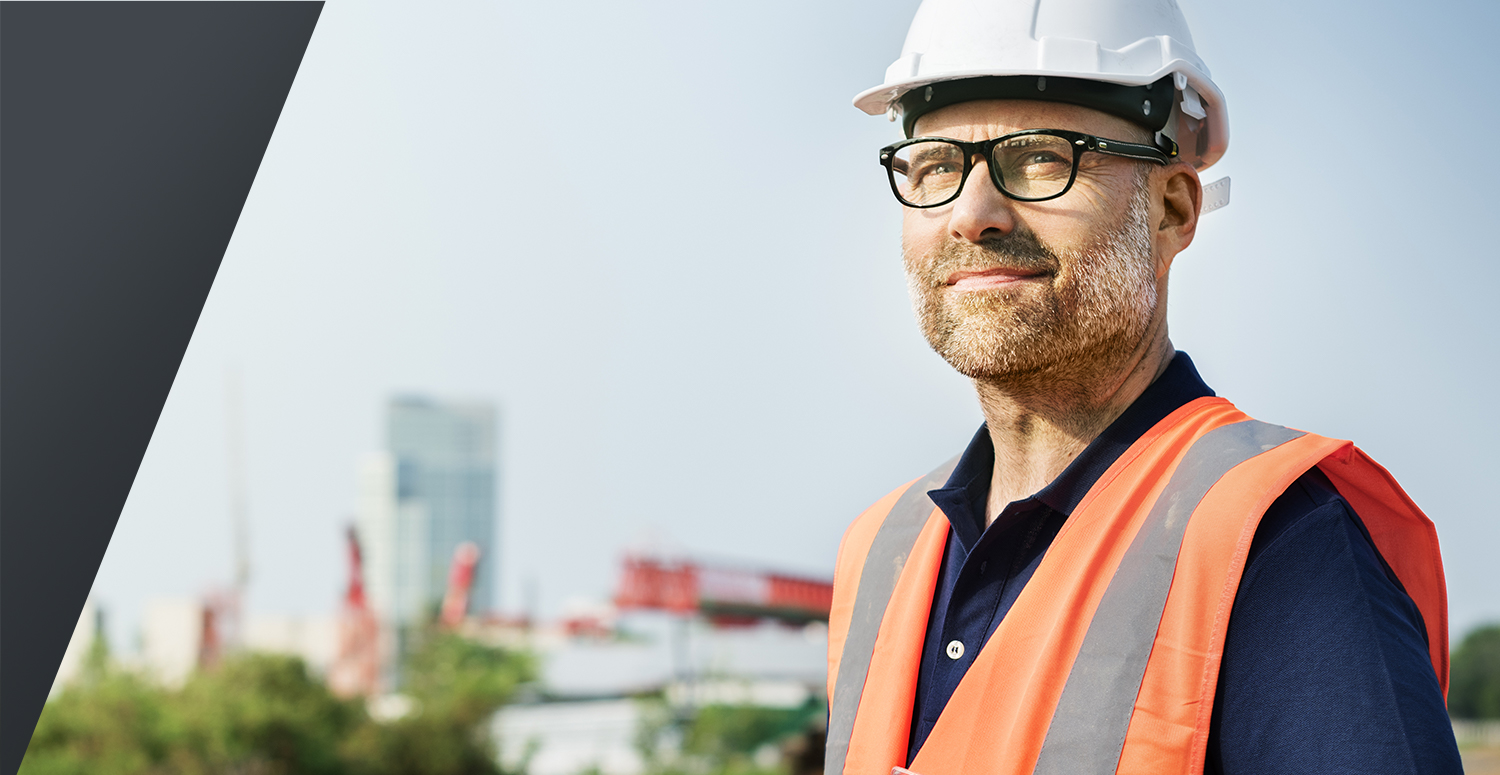 In addition to the advantages listed above, there's another that many people envy: the freedom to choose where you work. Although many people work remotely, you're out in the field, and you like it that way. However, you'd prefer to decide where you work.
Do you have a nomadic spirit and like to move from one region to another? Travel to the eight regions we serve! Are you more of a geographical comfort zone type? Focus on just one. Here are the eight regions where you can put your skills to profitable use:
Montreal Island
Montreal North Shore
Montreal South Shore
Laurentians
Quebec City
Lanaudière
Ottawa
Montérégie
Positions in demand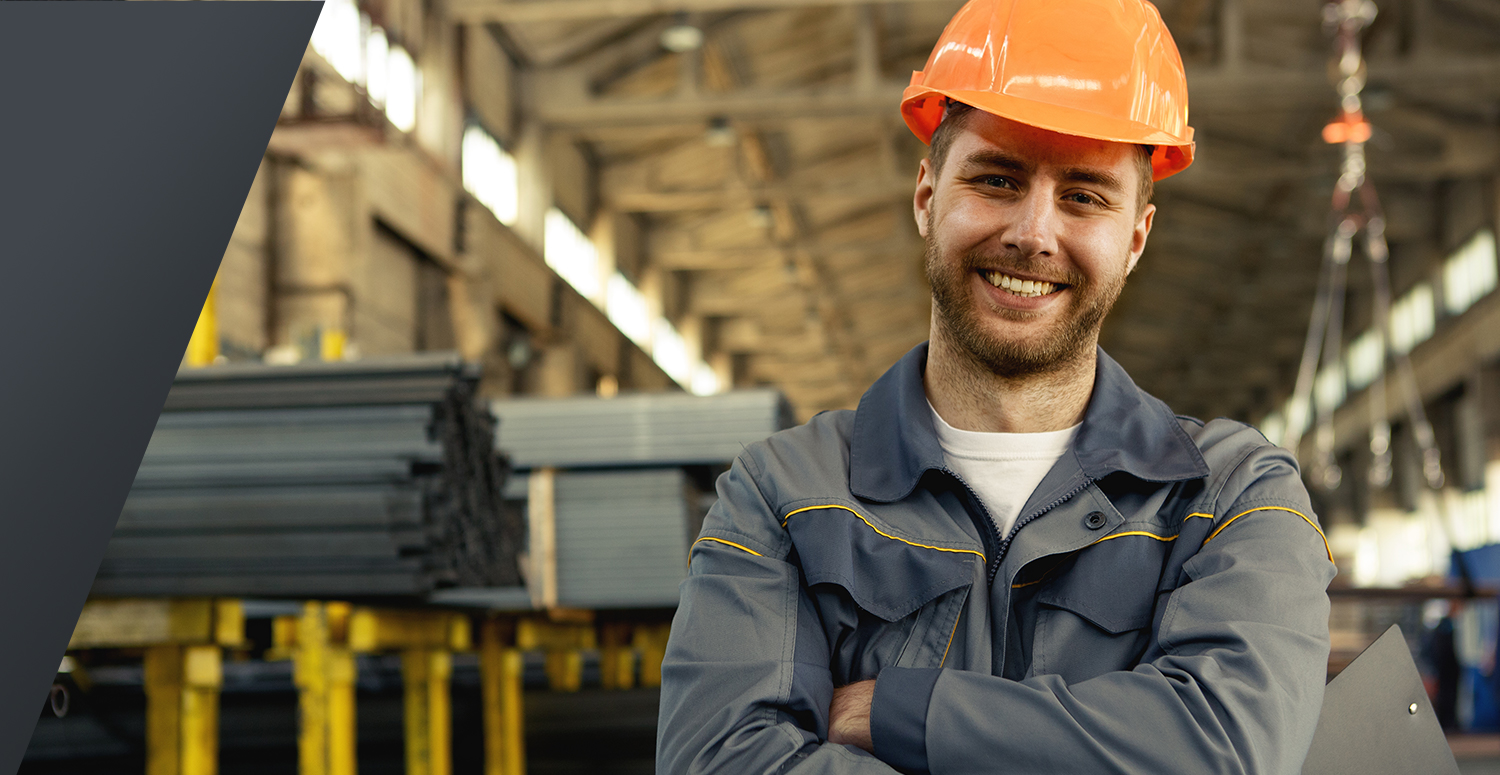 We're currently recruiting labourers, carpenters (apprentices and journeymen) as well as road and site signallers.
Are you passionate, reliable and competent? Do you want a career that reflects your personality? Fill in the online application form for the job you're interested in. The team looks forward to meeting you!
We look forward to welcoming you soon to the Groupe Newtown family of over 100 people just like you!
Learn more